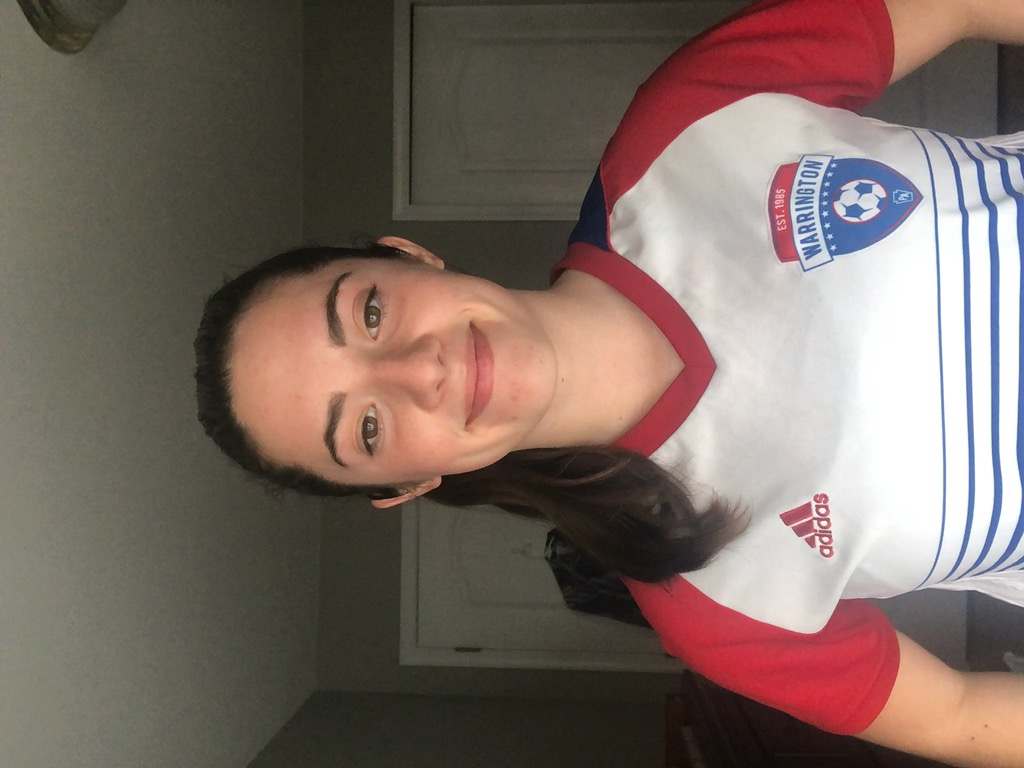 I started soccer as a young girl just like everyone else, and as I got older I fell even more in love with the sport.
Before I was ever a goalie I played as a forward, then my coach asked the team if any of us wanted to play goalie. I thought why not, so then and there was when my future of soccer would change forever. I fell in love with the adrenaline rush that being a goalie gave me, and the intense one v ones and acrobatics that came along with it. From then on I spent countless hours training and practicing to be the best I could be.
Over the past 10+ years I've moved from team to team until I came to Warrington a few years ago. Here is where I was able to hone my skills, increase my endurance, and meet people who would challenge me. Our coaching staff always planned intense drills or running for us to help us succeed for club soccer and for high school soccer. I used these trainings to help me get better, and after a lot of work and training I reached out to a few colleges.
After some thought and discussion I decided to commit to Ursinus College in Collegeville PA. In the fall of 2021 I will be attending Ursinus College to play soccer and study Biology and Health Sciences.