PSC in Chalfont Arena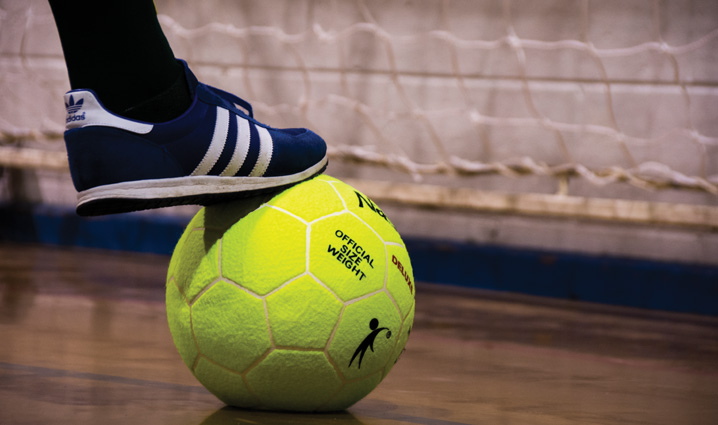 Warrington Winter Soccer League
Warrington Soccer Club pleased to announce our new indoor Winter League hosted at Philadelphia Sports Club in Chalfont, PA. The Winter league is for players born between 2008 to 2013. Depending upon age they will be playing 4 v 4 or 4v4 plus a goalie. All Games will be on Saturdays. The younger ages will play first.
Registration Fee: $140 per player
In addition, we have an academy style training program available for both boys and girls born in 2010 or 2011. These sessions will be held Sunday Mornings.
Facility Address:
Philadelphia Sports Club
One Highpoint Drive
Chalfont, Pa. 18914
The registration for the indoor winter league and the 2010-11 Birth Year winter academy sessions are now available. Click Here to Register