Robert Miller's passing sends a wave of grief through the Warrington Soccer Club community and beyond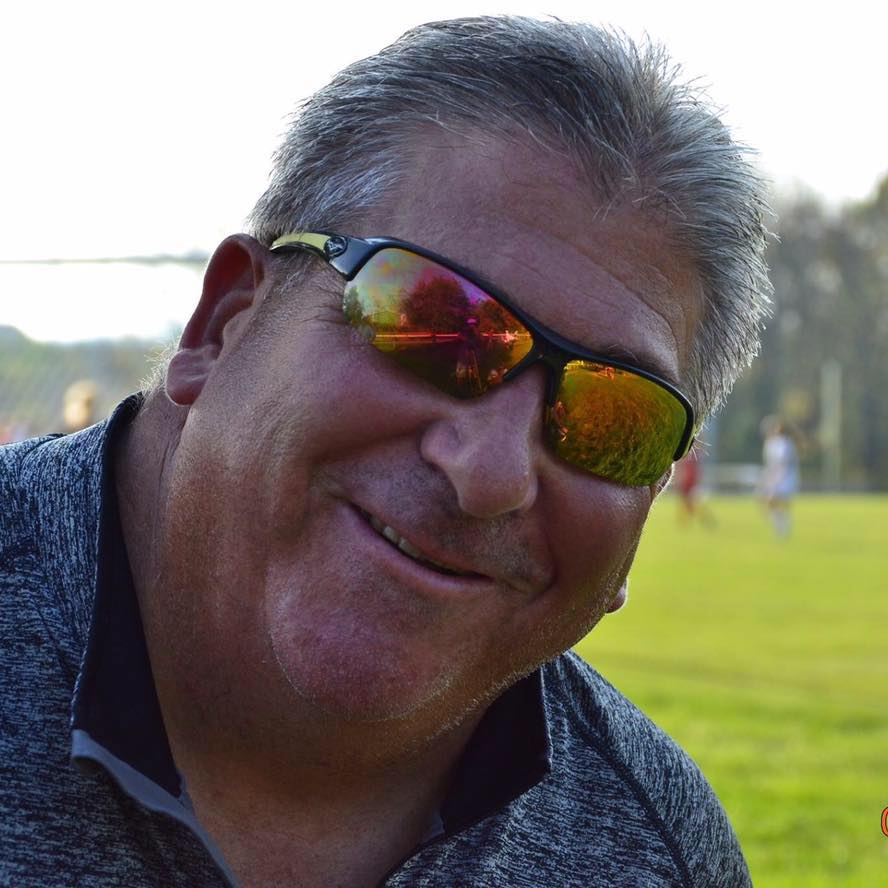 If you knew Robert Miller, you knew a few things very quickly. He had a huge heart, a hearty laugh, a passion for the game of soccer, and an endless supply of generosity. Our club is so deeply saddened to learn of his passing. We lost a true friend and a loyal servant.
It's impossible to place a value on the contribution Robert made to our club and soccer community over the last 20 plus years. He touched the lives of so many people … players and parents alike. From coaching four and five year old first-year players to our most seasoned and experienced competitive girls' travel teams, Robert used every practice and game to help players learn life's lessons through the game of soccer. He volunteered countless hours of his time to help our club remain a community-based club while at the same time increasing our reach and competitiveness.
He served as a coach. He served as a Travel Director. He served as a Board Member. He served as Vice President. He served as President. He served as Past President.
Robert Miller served … that's what he did and that's what we'll remember. In addition to his roles with our club, Robert also made an impact within positions at Jamison Elementary school, the girls' high school soccer teams at both Central Bucks South and Pennridge, and St Cyril's Catholic Church. And before beginning to share his generosity with our community, a very similar track record of volunteerism can be found in the Texas community in which he lived before relocating back to Pennsylvania. He was a servant, he loved to help. The people he touched will never forget his service.
In honor of Robert, in coordination with the Miller family, Warrington Soccer Club is establishing the Robert Miller Scholarship fund. This fund will be used to continue Robert's service to the club and community by offering scholarships to families in need of financial assistance for their player registration fees, uniforms, and/or equipment.
If Robert taught us one thing as members of this club, he taught us the most important thing you can do is serve. It's a lesson that we will be sure to continue sharing in his memory.

To contribute to the Robert Miller Scholarship fund, you may mail a check payable to: Warrington Soccer Club - Robert Miller Scholarship fund
PO Box 605
Warrington, PA 18976