The registration for the Fall 2017 intramural program is open. Click Here
Club News
Option 1 -- Warrington SC will be running a summer soccer camp at Philadelphia Sports Club (PSC) in Chalfont, PA. July 31st to Aug 4th. The camp will have both outdoor and indoor facilities available.
Part day camp 9:00 AM to 12:00 PM (soccer only)
Full day camp 9:00 AM to 3:00 PM includes soccer, pool & laser tag.
For More Information about the summer camp and to register please call PSC @ 215.822.1951

Option 2 -- Neil Smart, the club's Director of Coaching, will be running a soccer camp in Warrington Township at the Upper Nike Fields (IPW) August 7th to August 10th 9:00 AM to 12:00 PM. Ages 4 to 14. Click Here for More Information
Alexis Schneider, the Charlotte Moran Memorial Scholarship recipient, will graduate from Upper Dublin this June. A captain and three-year starter for her high school team, Schneider played for The Warrington SC's 98-99 Dynamo team as well as the Eastern Pennsylvania Youth Soccer Olympic Development Program. In addition to soccer, Schneider serves as Vice President of Upper Dublin Robotics, plays saxophone and bassoon and volunteers at Ambler Ambulance Station. She will study Bioengineering at the Massachusetts Institute of Technology.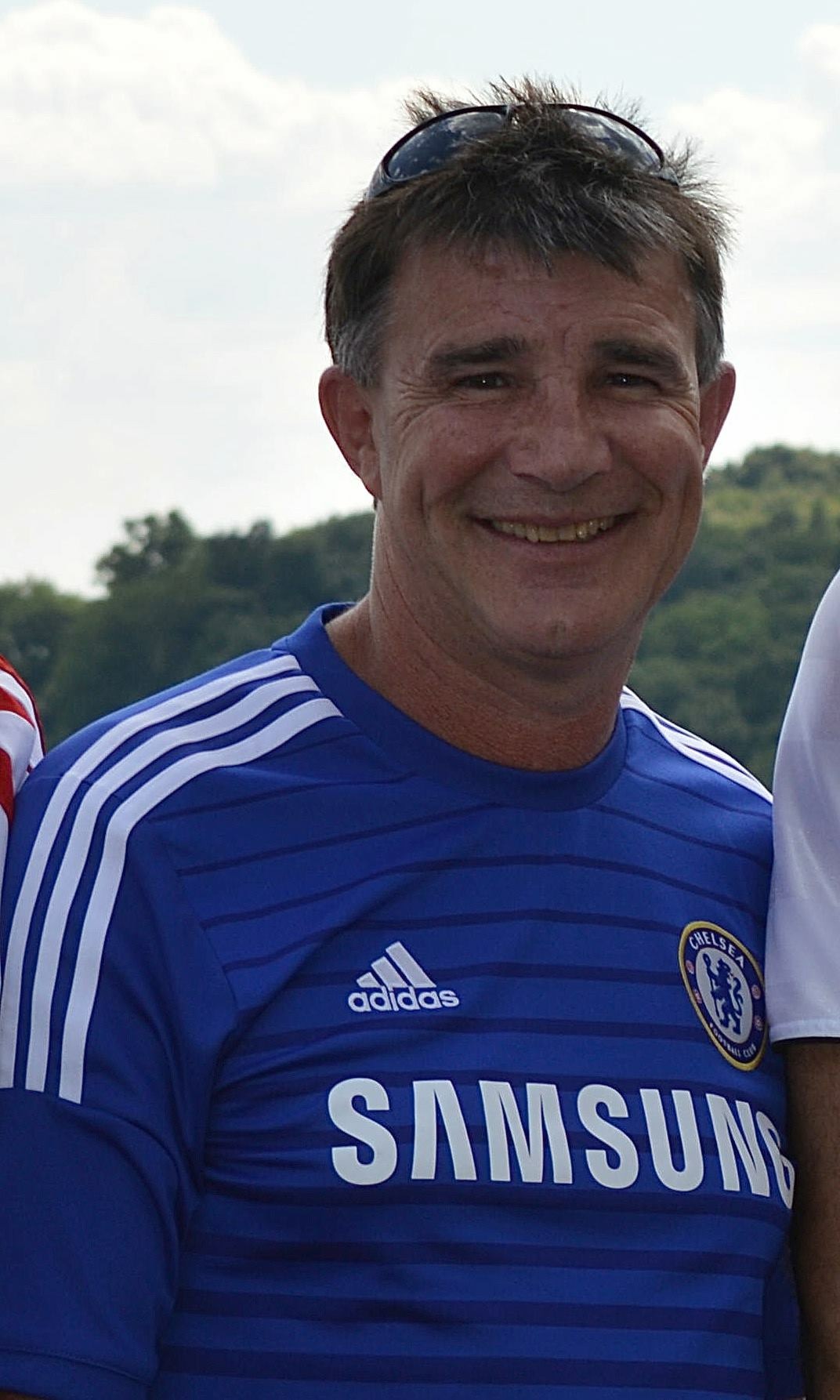 In early 2016 the soccer community lost an amazing man when Doylestown resident Steve Rowse passed away suddenly. Steve had many accomplishments to be proud of including in the world of soccer. Steve...
Philadelphia Sports Club & Warrington Soccer Announce New Partnership
We are proud to announce a new strategic partnership between Warrington Soccer club and Philadelphia Sports Club (PSC) in Chalfont, PA.  
As part of this new partnership, we will be running a summer...
The Warrington Soccer club named Joe McInnis as the club's New Executive Director.  Joe has a long history of involvement with the soccer club dating back to 2000.  Currently, Head coach for the U17...
Concussion Awareness Video
Excellent Concussion Awareness Video For Players, Parents, and Coaches
Connect With Us