Club News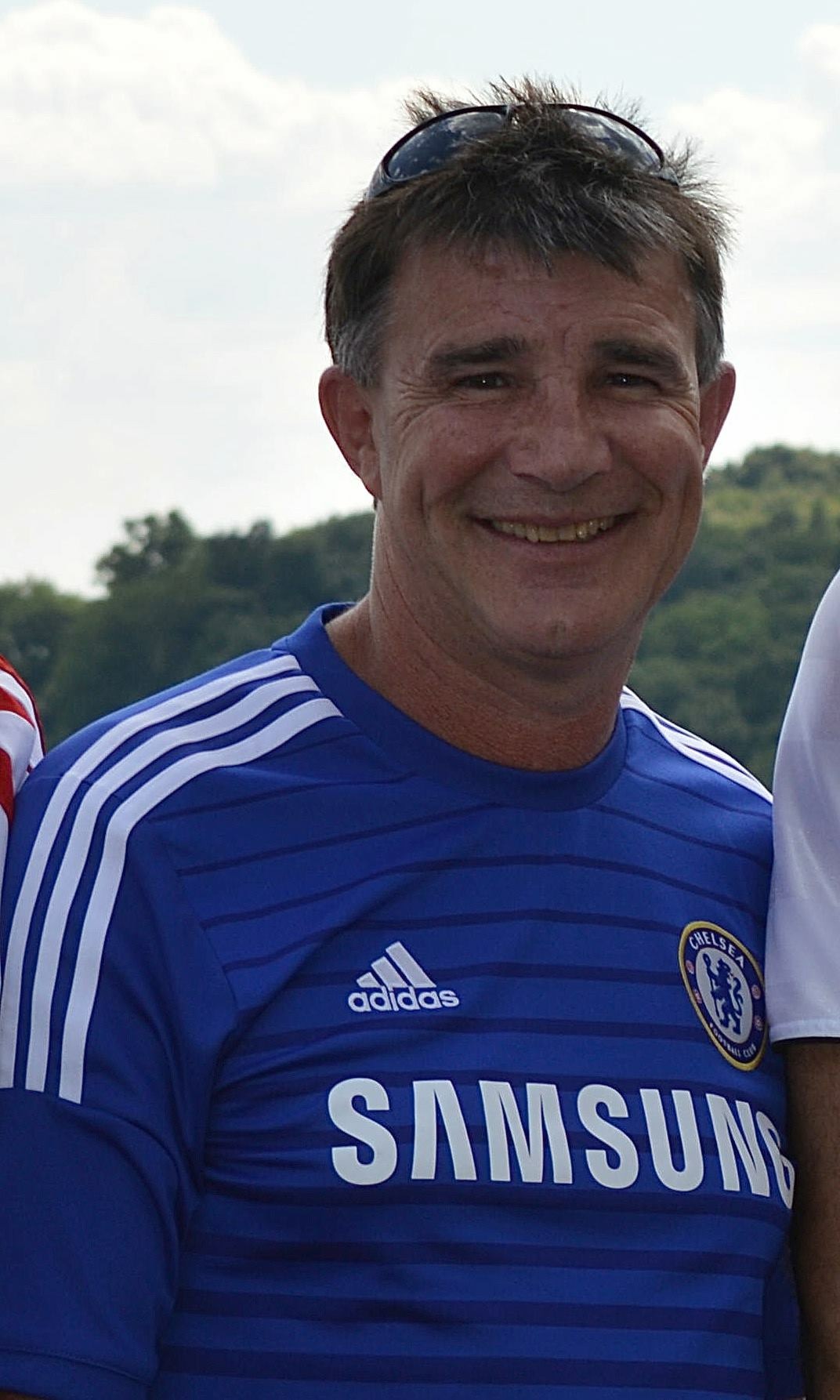 In early 2016 the soccer community lost an amazing man when Doylestown resident Steve Rowse passed away suddenly. Steve had many accomplishments to be proud of including in the world of soccer. Steve...
Our Travel Program is open to all players and begins with the WSC Academy Program (U-9 through U10), extends up to U-19, and includes several boys and girls Premier Level teams (Tryout Schedule). Each...
The soccer club board of directors approved a new volunteer policy for the soccer club to begin in the spring of 2017.  The club is implementing a $50.00 refundeable volunteer fee for all families...
Under 6; Under 8 & Under 10
The club is offering 6 sessions of professional age group training for the under 6; under 8; and under 10 age groups. These training sessions are overseen by the club's DOC Neil Smart and is offered...
2009 & 2010 Birth Year
The soccer club is excited to annouce an expansion of the academy program to the spring season for U7-8 players (Birth Year 2009 & 2010).  
The Warrington Soccer Club spring Academy is overseen by...
The Warrington Soccer club named Joe McInnis as the club's New Executive Director.  Joe has a long history of involvement with the soccer club dating back to 2000.  Currently, Head coach for the U17...
Concussion Awareness Video
Excellent Concussion Awareness Video For Players, Parents, and Coaches
Connect With Us